I am pleased to announce the opening of Inspired Eyes boutique location at 1560 Pandosy Street, in the heart of downtown Kelowna, BC.
As an optician and owner of Inspired Eyes Creative Eyewear I have been providing mobile optical care to the homes and workplaces of valued clients for the past three years. In addition to my mobile service,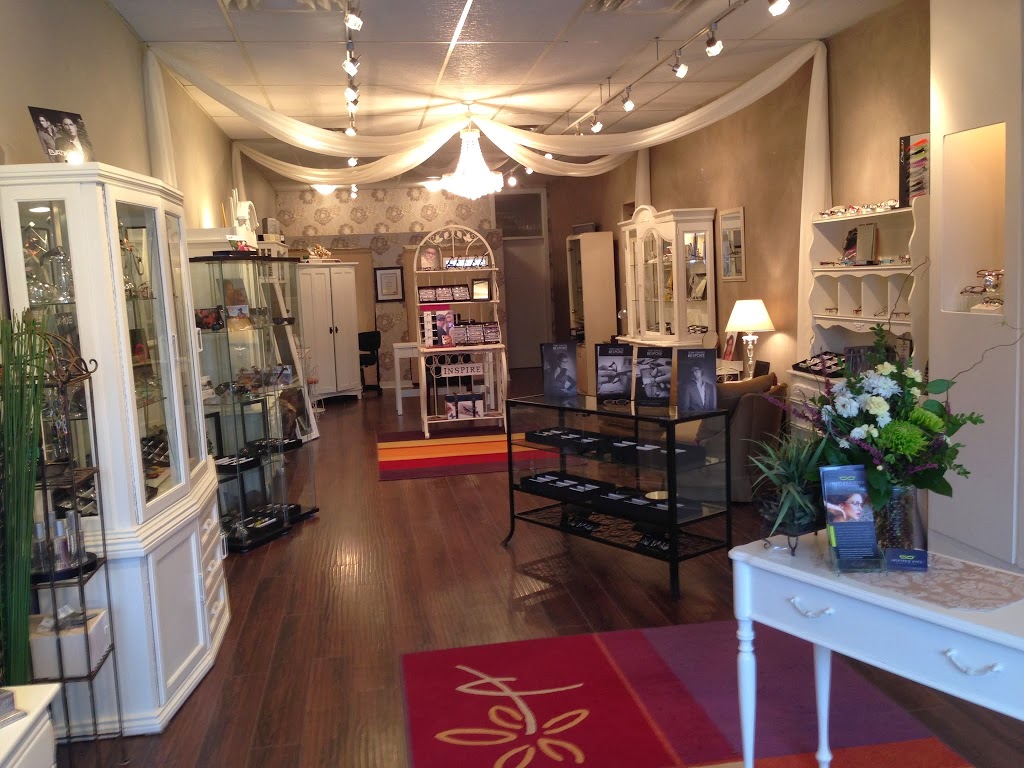 With a full line of prescription eyewear and sunglasses for men and women, low vision magnifiers, ready readers, frame adjustments and repairs Inspired Eyes Creative Eyewear is the newest boutique to join the Downtown Kelowna family.
I'm passionate about helping you to see life more clearly and inspiring you to express yourself with eye styles that make a statement! At Inspired Eyes we take the time to understand your vision needs as well as the look you want to achieve. Ensuring that you see better than ever and feel extraordinary in your new specs is what its all about!
Inspired Eyes Creative Eyewear began as a mobile optical service. True to our roots we continue to offer mobile optical care for eyeglasses, repairs and low vision aids. Style in Motion mobile service takes our Licensed Opticians to the homes and workplaces of Okanagan eyeglass wearers and low vision clients all the way from Vernon to Penticton.
Whether you visit us in our new boutique or experience our exclusive Style-in-Motion mobile service we always take the time to understand your vision needs and inspire you to express your style with unique and creative eyewear.Our goal is to provide the ultimate in customer service to create an eye care experience that is professional, relaxed and enjoyable!
Cheers,
Lana
Inspired Eyes Creative Eyewear welcomes everyone to visit the new boutique located at 1560 Pandosy Street and receive a free gift valued at $25 just for stopping by… while supplies last!
Store hours:
Monday: By appointment
Tues – Fri: 10am – 5:30pm
Sat: 10am – 4pm
Sun: Closed
Mobile appointment hours:
Monday: 8am – 6pm
Tues – Thurs: 6 – 9pm
For more information call 250-862-5900 or email
Be inspired. Express yourself. See life.