New Patients Welcome
Direct Billing Available
---
Friendly. Professional. Experienced.
At Inspired Eyes Optometry, we strive to create a personalized eye care experience to ensure our patients have the best vision possible – both now, and for the rest of their lives. With in-house retinal imaging and our full scope Optometry clinic, we pride ourselves on staying current with the latest technologies and developments in eye care. We offer appointments for adult and children's examinations, eye emergencies, contact lenses, post-LASIK management, and management of a number of eye diseases.
---
Eye Exams & Vision Wellness
Located in the heart of downtown Kelowna, Dr. Walker is passionate about preventative eye care. Our patients appreciate that we take the time to listen to their individual concerns, answer their questions and teach them about their eye health. A Vision Wellness Assessment includes a thorough eye health check (including high resolution, ultra wide field retinal imaging and OCT with the Optos Monaco) and a thorough assessment and discussion of the best visual solution for you. Dr. Walker has a special interest in protecting and maintaining optimal visual health through a variety of factors that include lifestyle and nutrition. Our lifestyle recommendations can be particularly helpful in the prevention and management of a number of common eye conditions, such as Dry Eye, Cataracts, and Macular Degeneration. Dr. Walker provides thorough eye examinations and is passionate about educating patients how to keep their eyes healthy for life!
---
Recommended Eye Exam Frequency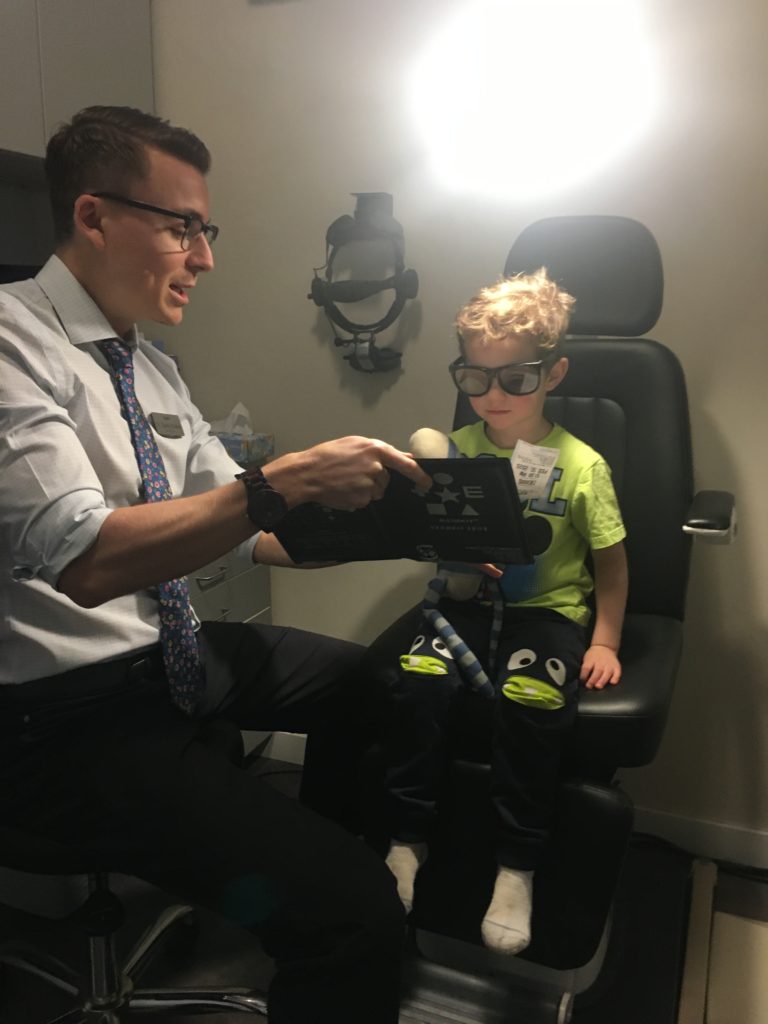 CHILDREN:
To ensure optimal eye health and development it is important for your child to have their eyes examined. Even before your child can walk or talk, optometrists can evaluate the development of their eye movements (detecting "lazy eye"), eye health, and even their developing eye prescription (farsightedness, astigmatism, etc). Examinations are recommended as young as 6 months, before starting kindergarten, and annually through the school years.
---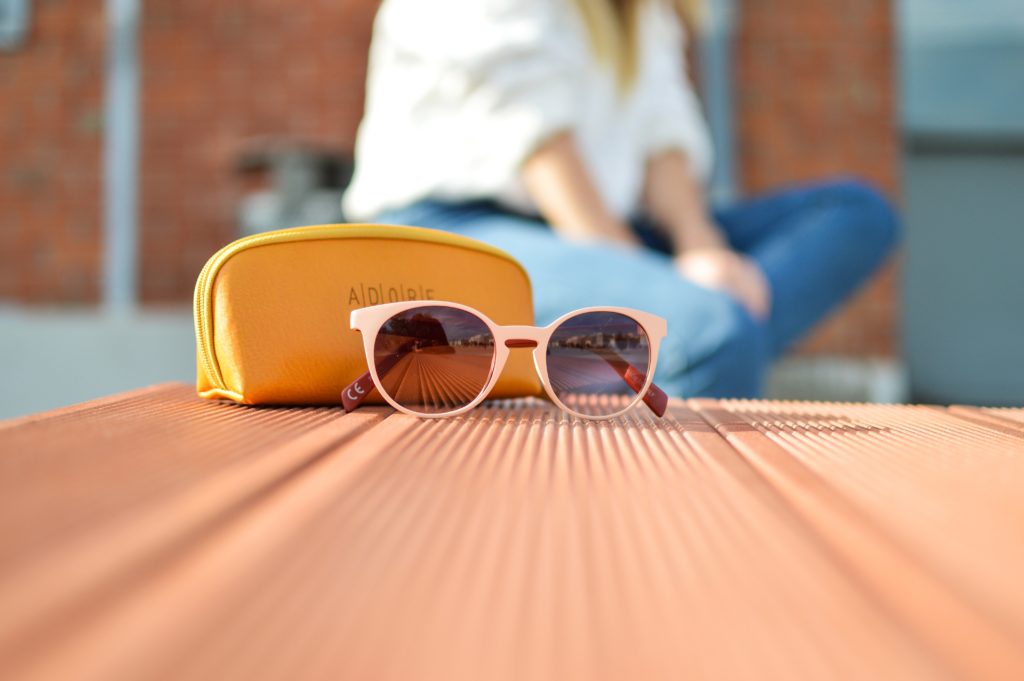 ADULTS AGED 19 TO 64:
Adults should have an eye exam at least every two years or more often if required to monitor other health conditions, such as Diabetes. Some of the more common conditions within this age group are blur or difficulty focusing at near, dry eyes, and digital eye strain, or Computer Vision Syndrome.
---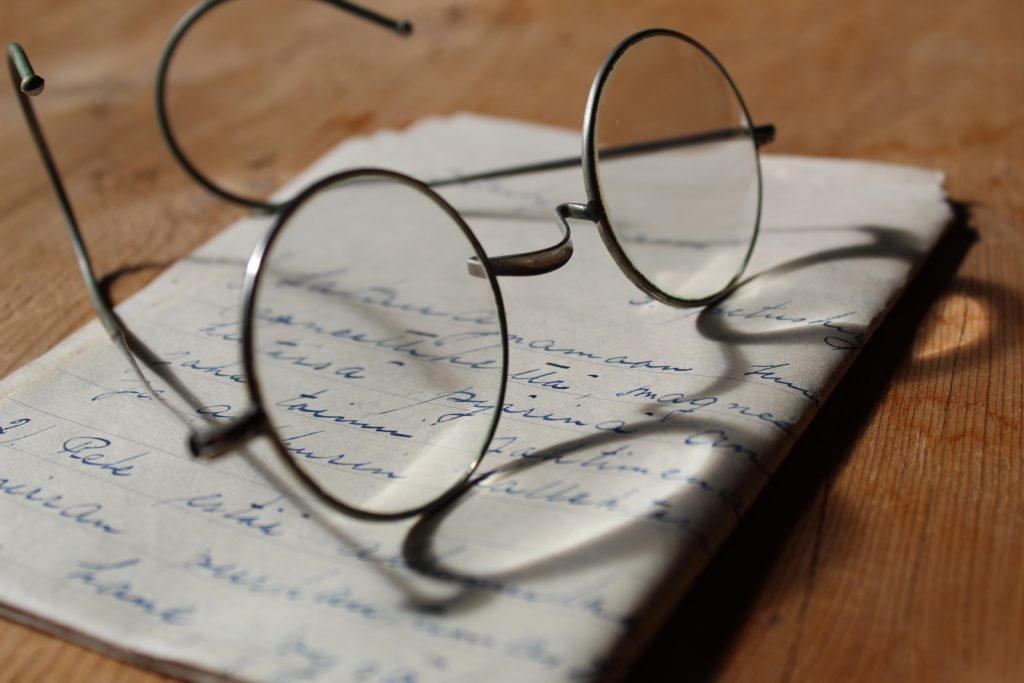 SENIORS AGED 65 OR OLDER:
For seniors, the risk of eye conditions increases significantly. We monitor for cataracts, as well as potentially sight-threatening eye diseases, such as diabetic retinopathy, macular degeneration and glaucoma. Detecting these conditions in a timely manner and appropriate management is crucial to your long term eye health. We highly recommend seeing us yearly for a thorough eye examination, which includes dilation and retinal imaging.
---
Dr. Walker is accepting new patients and welcomes his returning patients alike. Click on the "Book Appointment Now" button below to book a Vision Wellness Assessment appointment. We look forward to seeing you!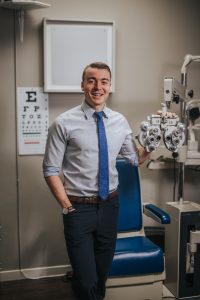 Dr. Danny Walker completed both his Bachelor of Science and Doctor of Optometry degrees at the University of Waterloo, graduating in 2012. He was voted by his fellow classmates to receive the Dr. Michael Gutwein Memorial Award in his final year of Optometry school, awarded to the most social and involved student in the class. Upon graduation, he moved to Corner Brook, Newfoundland for three years, where he had the opportunity to practice full-scope Optometry in a variety of rural locations.
Dr. Walker has been practicing Optometry in the Okanagan since 2015. He completed his fellowship with the Ocular Wellness and Nutrition Society in 2021. He authored "Nutritional Considerations in the Optometric Management of Mild Traumatic Brain Injury", which was published in the journal Vision Development & Rehabilitation the same year. He obtained his fellowship with the College of Optometrists in Vision Development in 2023. Dr. Walker is passionate about optimizing visual function beyond 20/20 and equipping his patients with the nutrition and lifestyle habits that can reduce their risk of eye disease and vision loss throughout life