You might feel a little overwhelmed by the amount of options that you have when it comes to downtown Kelowna Optometry. No matter who you choose, you should ask yourself one question. Do you need low vision aids like glasses and contacts help to with your independence?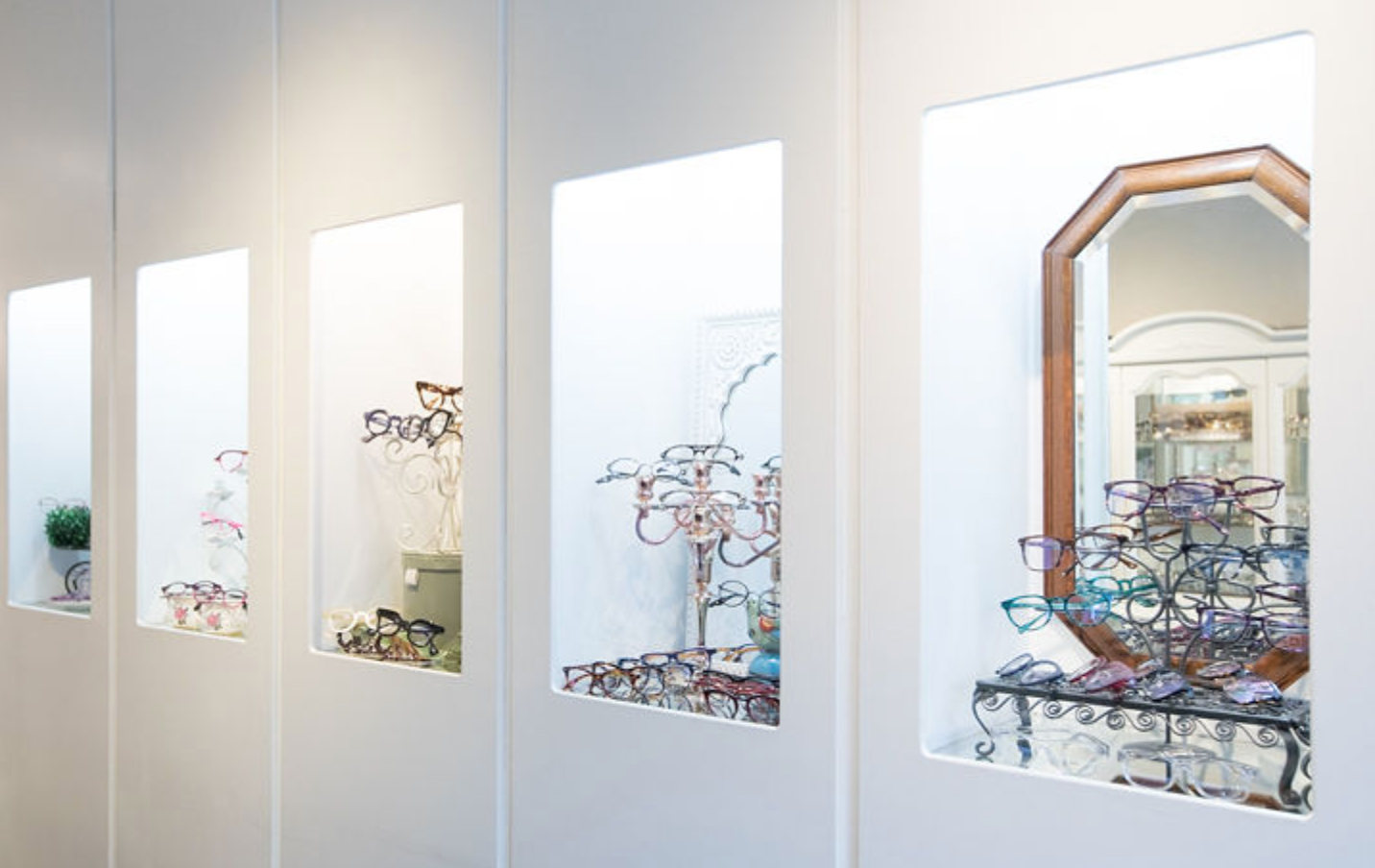 Our Licensed Optician here in Kelowna provides at-home low vision assessments in Kelowna, West Kelowna and Peachland and gives you the opportunity to try the products first so you can be sure they meet your needs.
We have mady different ways of examining your eyes to make sure you get the best care possible. We use handheld magnifiers, electronic magnifiers, CCTV (close circuit TV), specialty lenses and telescopic aids. Inspired Eyes Creative Eyewear Downtown Kelowna optometry helps you to choose the best solutions possible – and get you back doing the things you love to do.
It's important that if you work, drive through or live near downtown kelowna that you know that you can come and see us for your eye care needs. We can take care of many of the vision issues that you might have and even diagnose them! You can come and visit some of our amazing optometrists and even meet your new personal eyeglass stylist Lana! Everyone who works at our downtown location would be happy to meet you and introduce you to your new glasses!
Learn more about us, your downtown kelowna optometrist!
If you would like to reach out to us on facebook and learn about us, kelowna optometry and our store, you can have a look by checking out some of our posts!
Lana Belvis, Licensed Optician, #1107
Inspired Eyes Creative Eyewear
CALL: 778.754.5900 FAX: 778.754.5901
EMAIL:
Kelowna Optometry at it's best.