Ok well, not all chocolate is good for your eyes. But some types of chocolate may certainly be better than others! Let's start by discussing the benefits of Cocoa on cardiovascular health.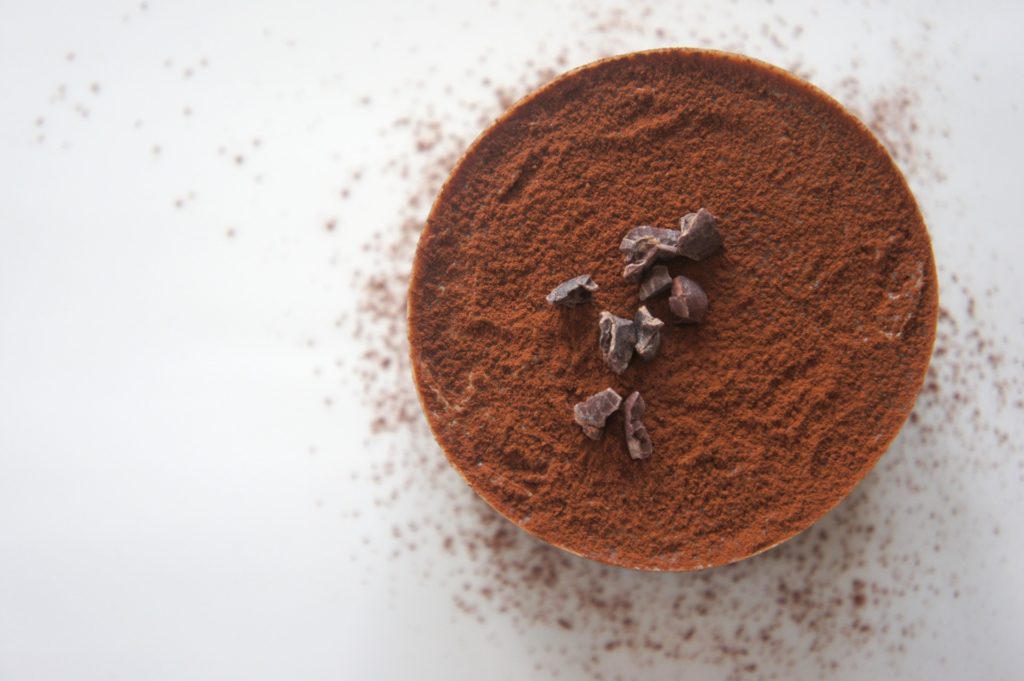 Cocoa contains more than a hundred different compounds including plenty of polyphenols, which are potent antioxidants for the body. Cocoa has been studied mostly for its positive effects on the cardiovascular system. It's been demonstrated to raise HDL cholesterol, lower the risk of blood clots, reduce inflammation, reduce blood pressure (via an increase in nitric oxide), and even slightly lowers LDL cholesterol.

Despite the potential positive impact on cardiovascular health, it's important to consider that not all chocolate is created equal. Chocolate, in its simplest form, is a combination of cocoa butter (the fat-containing portion from the cocoa bean), sugar and cocoa. While these ingredients are responsible for making chocolate as delicious as it is, it becomes easy to see how, from a health perspective, the drawbacks of combining fat and sugar can quickly outweigh those antioxidant benefits! To optimize the overall health benefits of chocolate on your eye health, enjoy a product with the least amount of sugar; the less grams of sugar, the more of those polyphenols you're getting. Because of that, we recommend enjoying high quality (ethically sourced!) dark chocolate in moderation for maximum health benefits. As a rule of thumb, look for bars with over 80% cacao.

So how does all this relate to eye health? Although there are currently no studies specifically on eye health and chocolate consumption, what's good for the cardiovascular system is always an asset to eye disease prevention. A great example of this is Age-Related Macular Degeneration (AMD). AMD is a potentially devastating form of central vision loss which accounts for approximately 90% of new cases of legal blindness in Canada. Two very important risk factors for the development of AMD are high blood pressure and cardiovascular disease. This is not surprising when considering that the retina (and especially the macula) is one of the most metabolically active areas in the entire body! In fact, the retina consumes oxygen even more rapidly than the brain, making an efficient blood supply incredibly crucial to eye health.

To summarize, what's good for your heart health is generally good for your eye health. Enjoying a couple of guilt-free (fair-trade) dark chocolate squares every now and then is certainly not harmful and can be beneficial for eye health! You're welcome.